New K-Town Family Information Form
Hello, we are super excited that you want to learn more about our K-Town Kids Ministry here at Kernersville Wesleyan Church. If you could just take a brief moment and complete the information below and will get back to you as soon as possible. While you're here enjoy a special message from our good friend Mr. Vic.
If you are already part of the K-Town Family just scroll down.
K-Town Kids Message
K-Town Kids Worship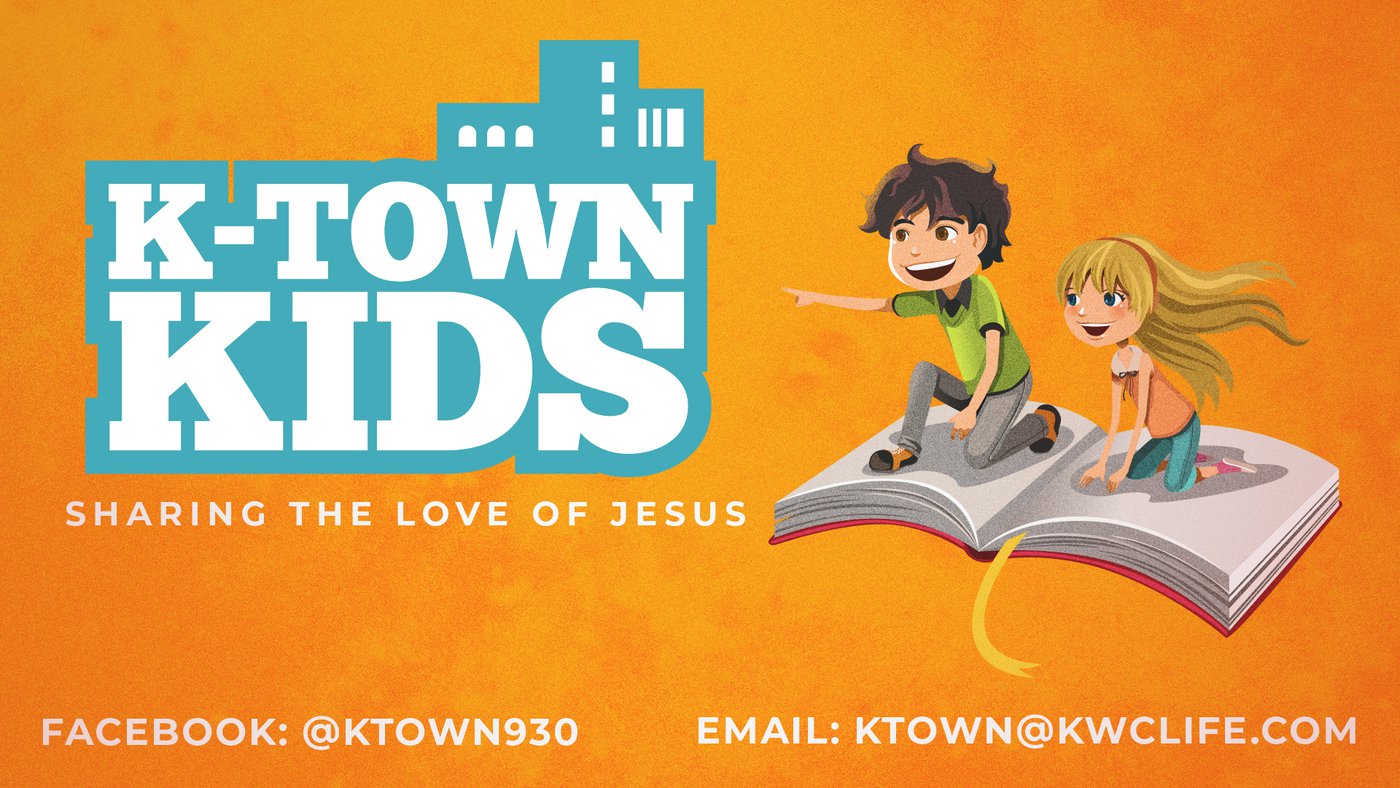 K-Town COVID-19 Guidelines